Check out
Featured Properties
View list of our short listed properties
Properties
For Sale
Check out latest properties for sale.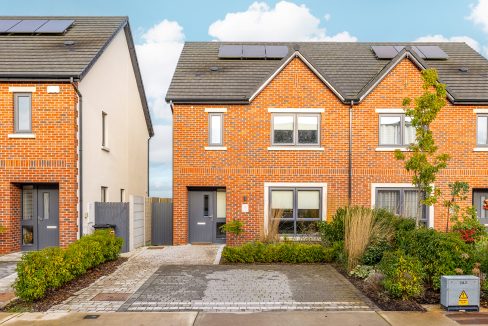 Farrelly & Southern Estate Agents are delighted to present this beautiful A3 energy rated, 3 bedroom semi detached home…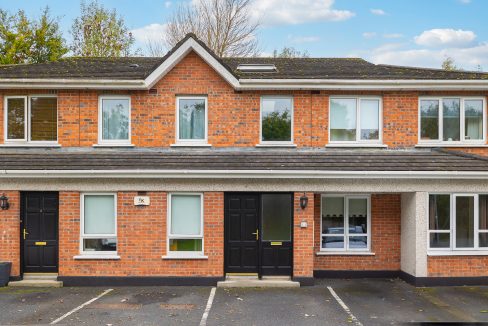 Farrelly & Southern are delighted to present this superb two-bedroom ground floor apartment to the market, in the highly…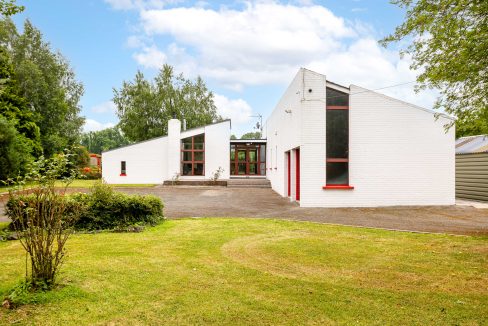 This one-of-a-kind home, originally designed by Architect Duncan Stewart, boasts 4 bedrooms and 4 bathrooms; and offers modern living…
Properties
Recent Sales
Check out our most recent sales
Recently Sold
From €450,000
Recently Sold
From €300,000
Meet Our
Agents
Get in touch with our professional real estate agents.
How do our clients rate us?
Super organised, very knowledgeable, and simply brilliant people to deal with. ⭐️⭐️⭐️⭐️⭐️
If you need a company that has integrity, honesty and 100 per cent commitment look no further than Emma and Rebecca" ⭐️⭐️⭐️⭐️⭐️
Emma Farrelly is a true professional with an in depth knowledge of the property market. The service she provides to her clients is always more than 100%. Emma is authentic, honest, driven and a complete expert in her field. I have no hesitation in recommending Emma for all your property sales and requirements.